Image: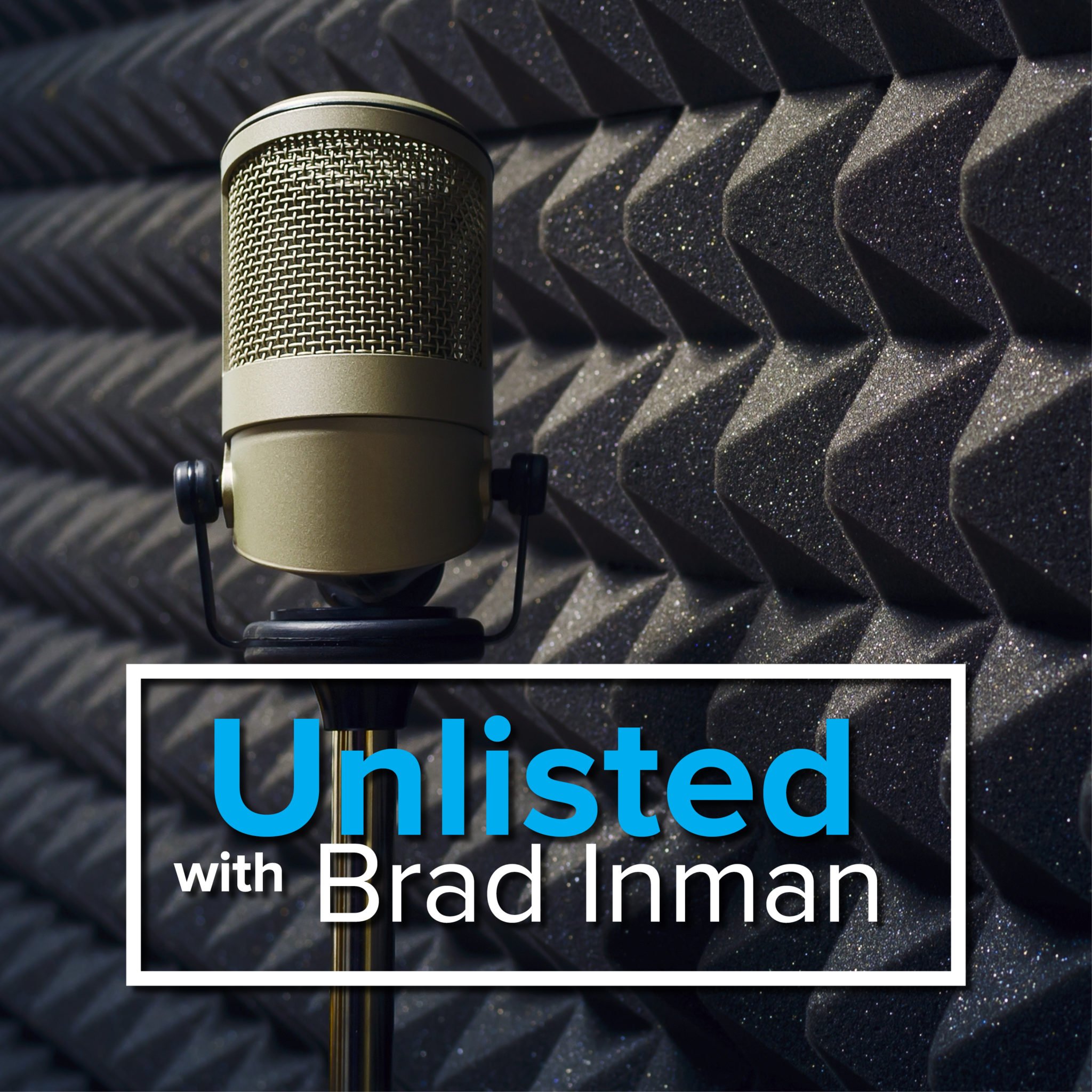 Title:
Inman
Link:
https://www.inman.com
Description:
Real Estate News for Realtors and Brokers
Trump creates affordable housing council, taps Ben Carson as chair
In an executive order Tuesday, Trump said the role of the council would be to increase the supply of homes in the U.S. in an effort to meet demand.

The major lesson I learned from 5 days without a phone
In a foreign land, Jay Thompson was robbed of his phone, literally. Here?s the eye-opening experience he had.

7 myths buyers actually believe
Here are seven common misunderstandings that can ratchet up tensions in real estate transactions. Clear them up before they mess up your process.

Wayfair employees reportedly plan walkout over furniture for border camps
A letter purporting to be from Wayfair employees that was widely circulating on Twitter Tuesday ? and which was shared by @wayfairwalkout ? further alleged that the company supplied $200,000 worth of bedding to a BCFS facility in Carrizo Springs, Texas, that "will be outfitted to detain up to 3,000 migrant children," according to the letter.

?Cannabis Open House Party? to launch social app Rila
The company will host a cannabis-themed open house in Sherman Oaks, California, replete with plants, hemp dog treats, skincare products and lessons on leaf trimming in the cabana ? all to officially launch the social real estate app that uses agent- and community-based content to promote listings.

Co-living startup Venn raises $40M to ?reinvent urban neighborhoods?
Co-living startup Venn announced Tuesday it raised $40 million in its first round of funding. The Tel Aviv, Israel-founded company aims to take on giants in the space like WeLive by supporting entire neighborhoods, from managing homes to supporting local businesses and creating community spaces.  

Lawsuit alleges New Yorkers built an illegal Airbnb empire
The group allegedly spent years illegally renting out dozens of properties all across New York City and ultimately made millions of dollars.

What?s in a name? How street names can impact a deal
Apparently, the question of whether street names matter to buyers hit a nerve with a number of real estate professionals across the nation. Here are some of the best stories we gathered.

NYC law firm mulls class action lawsuit against Realogy
The New York City-based law firm that previously filed a class action lawsuit against Zillow is putting Realogy in its crosshairs.

Home prices rise 0.4% in April
U.S. home prices rose 0.4 percent from March to April, according to the Federal Housing Finance Agency's monthly House Price Index.

New home sales slumped in May
The number of new homes sold took a nosedive in May, falling 7.8 percent below April's reported figure and 3.7 percent year-over-year.

Annual home price gains continue to slow down in April: Case-Shiller
Annual home price gains are continuing to slow down, driving toward their lowest level in seven years, according to Case-Shiller.

Ylopo debuts AI-powered virtual assistant
Real estate digital marketing startup Ylopo has developed a digital assistant that can send text messages and follow up with consumers on behalf of agents.

NIMBYs, regulatory costs caused housing shortage: Harvard study
A shortfall in housing production is making homes ever more unaffordable for modest-income households, according to Harvard's Joint Center for Housing Studies.

NYC developer launches all-in-one tenant service app
New York City-based developer and property manager Gotham unveiled Monday a new proprietary app that allows residents to integrate every facet of the firm's home management platform into their smartphone.  

Nextdoor will now tell you how much your home is worth
Your Home, as the company is calling the new feature, is meant to be a landing space on Nextdoor's website and app that shows users how much their home might be worth and how much they might earn if they sold it. In essence, Nextdoor is now providing users with an automated valuation model (AVM) akin to Zillow's Zestimate or the Redfin Estimate.

Sellers: Don?t even think about listing till you answer these 10 questions
There are a ton of issues sellers need to consider before sticking that for-sale sign in the yard. As agents, if you get a lot of calls from wannabe sellers looking to simply plop their house on the market, here are 10 questions (with answers) that you can share with them for a dose of truth about selling.

How buyer?s agents must adapt to survive
Buyer?s agents must face some cold hard truths about what lies ahead for our industry and prepare to adapt their current business practices to thrive in the future. Here?s why.