Image: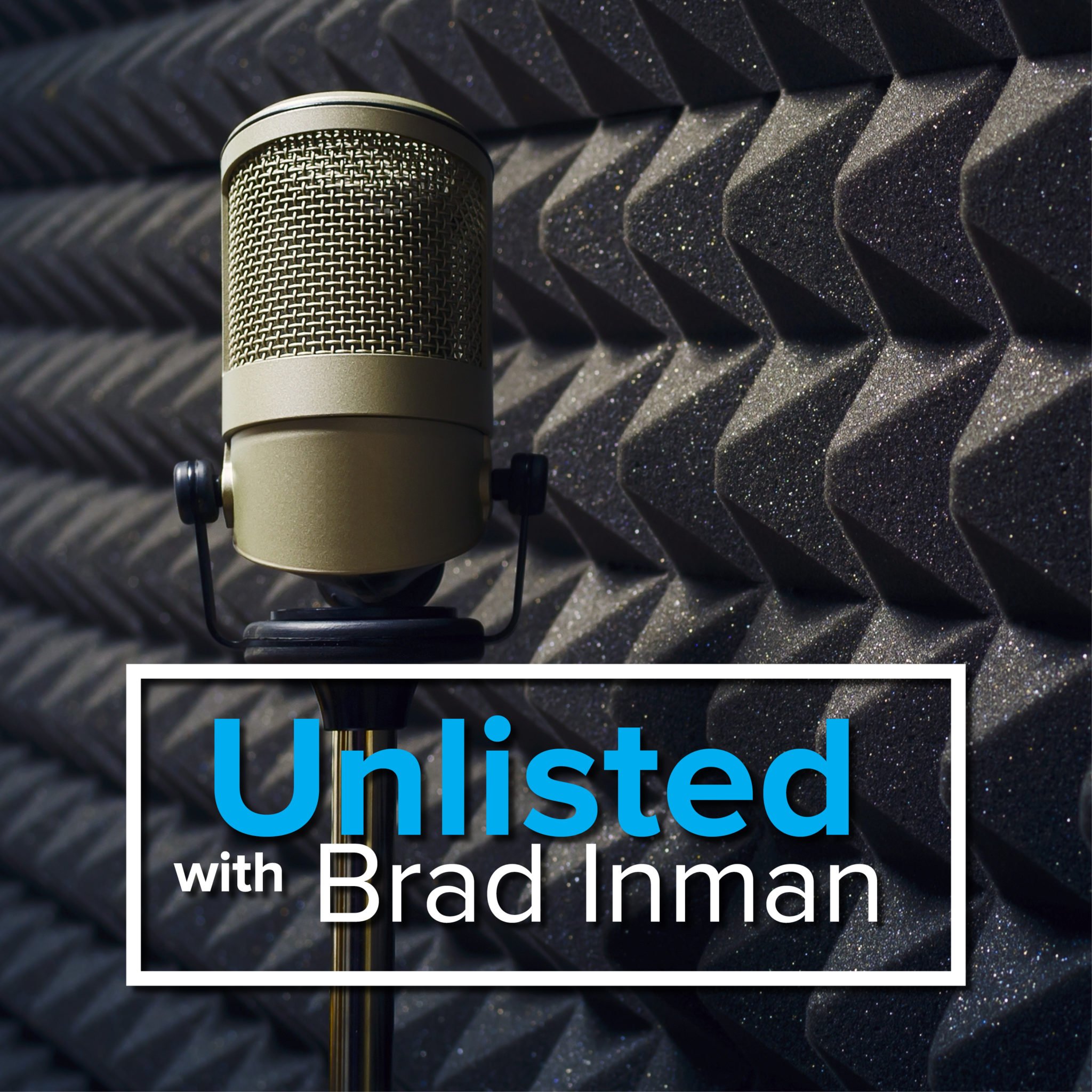 Title:
Inman
Link:
https://www.inman.com
Description:
Real Estate News for Realtors and Brokers
Bloomberg launches luxury listings section
The section launched Tuesday and, for the next 30 days, will exclusively feature listings from Sotheby's International Realty.

Paul Simon lists Connecticut estate for $13.9M
In efforts to downsize, iconic musician Paul Simon is looking for someone to buy his Connecticut estate for $13.9 million.

Vacasa launches interior design service for rental owners
Kimberly White, the company's head of interior design services, told Inman that the program has three different service tiers, which are flexible enough to accommodate everyone from DIYers to property owners looking for a full service experience.

3 critical areas to organize in your flexible career
Some of the most successful agents in the world are meticulously organized and have a set schedule that they live by. Here are a few organizational tips and tricks you can use to make the most of your not-so-strictly defined job.

5 online tools for keeping tabs on your reputation
Every individual and business should be aware of what is being said about them online ? but the internet is so vast, you might need a little help knowing how or where to begin. Here are five online tools every real estate agent can use to monitor their online reputation and keep tabs on any cyber chatter surrounding their brand.

Recycle this post! 8 ways to get the most bang for your ideas
Blogging has many steps ? writing, rewriting, editing and writing again. The key to working smarter ? and not harder ? is to make sure that one of those steps includes recycling your best insights so that you get the most ROI from your efforts. Here are eight ways to reuse your hard work.

10 proven ways to boost your real estate business? profitability
What?s the one thing agents can do to dramatically increase their profits? Take it from 10 pros who know, and tap into their ideas for keeping more of your hard-earned commission moving forward.

For agents looking to leave Contactually, the best alternative CRM is ?
A thread on Inman's Coast to Coast Facebook group ignited volumes of debate about which CRM software is the best and what agents should do if they no longer want to work with Contactually. Here are the top contenders according to our readers.

Home profit margins soften nationwide
Homeowners who sold their home in Q1 2019 experienced an average price gain of $57,500 since purchase ? a $2,500 quarter-over-quarter decline from Q4 2018 and a $767 year-over-year increase from Q1 2018.

How Vancouver college kids live in mansions on the cheap
Owners of luxury homes, many of which happen to be close to the university, have been renting out bedrooms to avoid being hit with extra taxes. Because most students are already expecting to have roommates rather than a whole apartment, they are the ones who respond to the ads.

The money question for Compass
The company faces stiff competition from other firms, such as Redfin, Zillow and Opendoor, all of which have built businesses that deviate from the traditional brokerage. Finding new reliable revenue streams from ancillary services, then, would likely go a long way to proving that Compass deserves its enormous valuation.

Houzz app now lets you test new floors in augmented reality
Although the tool is geared toward consumers, Houzz head of visual technologies Sally Huang says real estate agents can use View in My Room 3D to do on-the-spot staging that helps buyers make a home-purchasing decision or helps sellers make a design choice that could potentially boost a home's value.

Luxury sellers: Get ready to wait
The highest-end properties that were sold last year spent an average 506 days on market, about a year and a half, according to Concierge Auctions.

War of the rankings: T3 Sixty hits Real Trends with cease-and-desist
The creator and publisher of the Swanepoel Mega 1000 has sent a cease-and-desist letter to the president of the Real Trends 500 in the latest chapter of their ongoing feud.

Total Expert wants to let banks, lenders track people?s lives
The company bills its new Journey Creator tool as a way to craft automated marketing campaigns around consumers' important life events.

3 ways to unleash your inner confidence
Confidence in business, and basically any interaction in life, is absolutely essential and a key component in building any successful relationship. Just like other skills, it takes learning, practice and execution to effectively use that confidence on a daily basis. Here's how to get started.

How to tighten your belt and cut unneeded expenses
The practice of real estate is expensive right out of the gate, so why waste even more money on fancy tech toys you don't need or don't have time to learn about? Here's how to stop being wasteful and start taking advantage of the free tools you didn't know you had.

Over sending birthday cards? Try these 7 unforgettable ways to connect with past clients
Everyone has received a generic birthday card from the dentist or insurance agent. It?s nice to be recognized, but it doesn?t make a lasting impact. Here are three business-building activities that are memorable, personal and keep the agent at the top of the client?s mind.